Unleash Your Creativity: Discover the Ultimate Creative Haven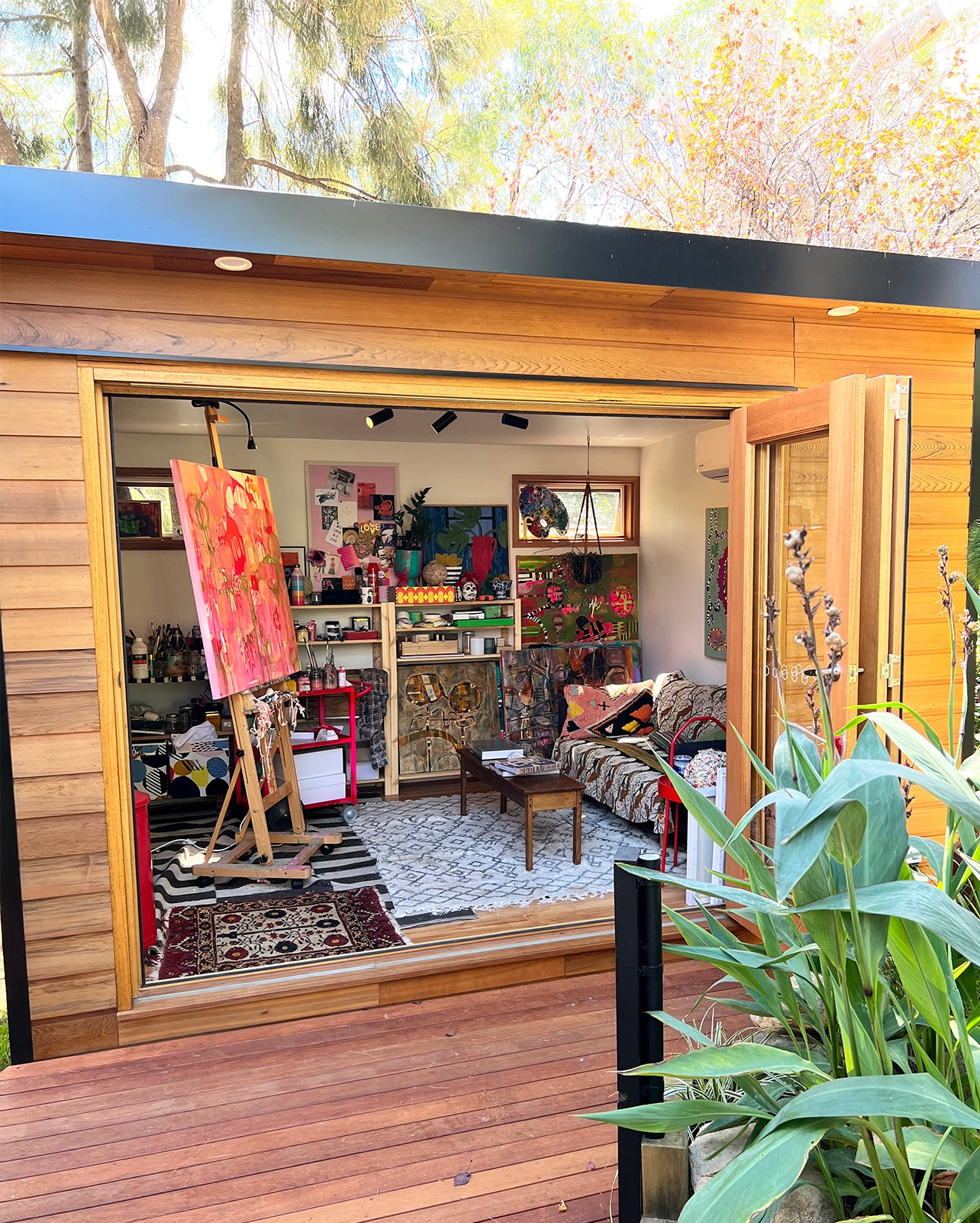 Ignite your creativity in a Backyard Studio just for you.
With a Designer Hideaway Garden Studio, you'll have a haven dedicated solely to your artistic pursuits. Say goodbye to cluttered countertops and hello to a serene environment where inspiration flows freely. Explore new mediums, experiment with techniques, and let your imagination soar in a space designed to enhance your creative process. Embrace the joy of uninterrupted focus and watch your ideas take shape as you immerse yourself in a world of artistic possibilities. Step into your own private studio and unlock the boundless potential of your imagination.
Discover the remarkable features of our Backyard Studios. Crafted with meticulous attention to detail, these Backyard Studios offer a perfect blend of functionality and aesthetics. Enjoy abundant natural light that floods through large bifold doors, creating an inviting and inspiring atmosphere. With durable construction and high-quality materials, our Backyard Studios provide a comfortable and sustainable space for all seasons. Customize your Backyard Studio with window options, a selection of Colorbond colours and your choice of bifold door configuration to suit your specific needs. Experience the convenience of pre-made panels that seamlessly assemble, making the installation process a breeze. Whether you seek a tranquil retreat, a productive workspace, or a creative haven, our Backyard Garden Studios are designed to elevate your lifestyle and enrich your daily experiences.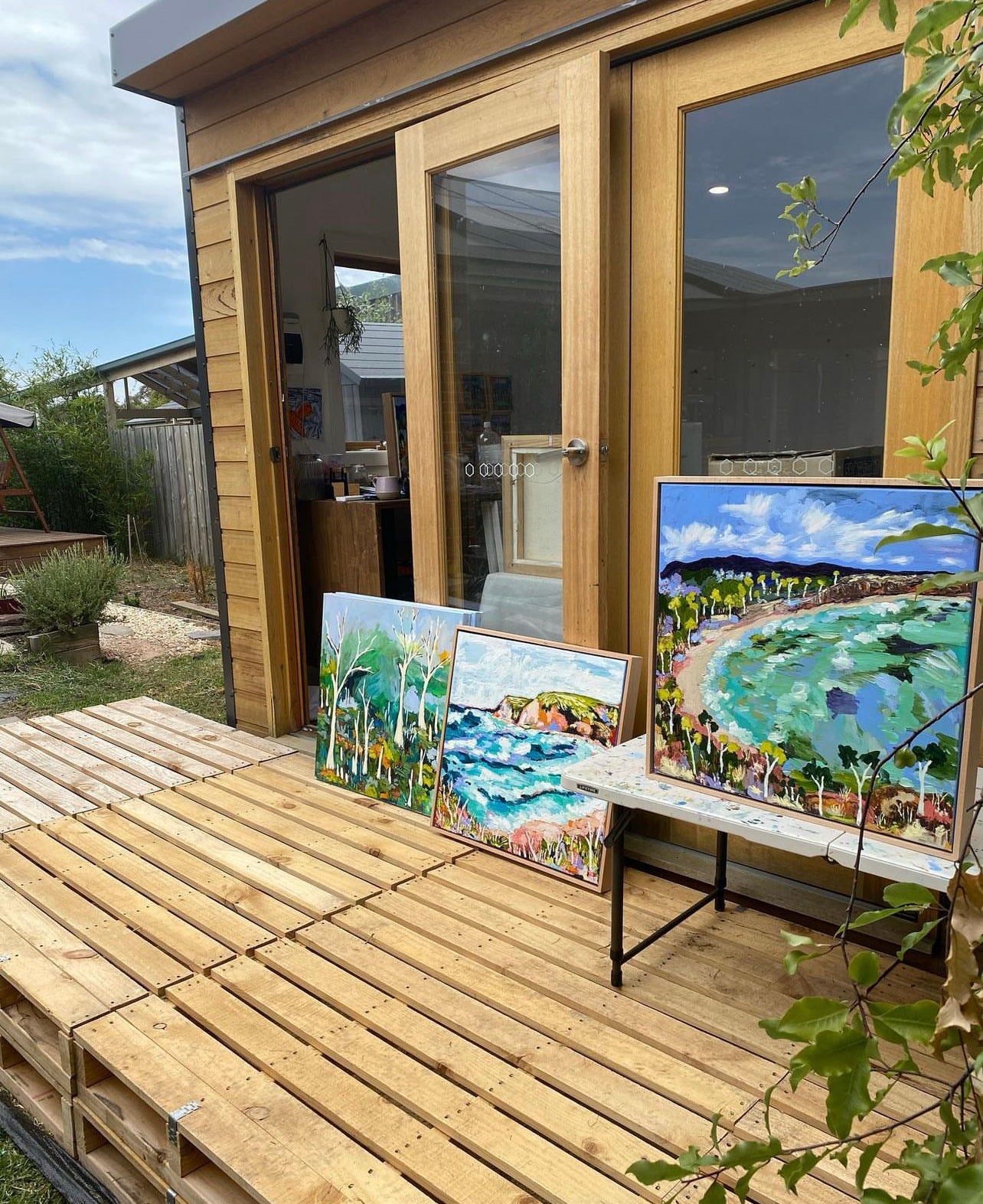 Create Your Masterpiece
Let your imagination run wild in your very own Backyard Garden Studio. It's the perfect sanctuary to bring your artistic visions to life. Whether you're a painter, sculptor, or mixed media artist, our studios provide the ideal space to unleash your creativity and dive into your passion projects.
How It Works
Step 1: Choose You Backyard Studio
Step 1: Choose You Backyard Studio
Order from our range of Garden Studios, just choose your size, add windows, select your Colorbond colour and customise your bifold doors.
Step 2: Prepare the Area
Clear an area for your Garden Studio and lay foundations, you might want to use stumps, piers or blocks.
Step 3: Time to Assemble!
You can install it yourself or hire a handyman, just follow our easy step by step instructions.
Step 4: Now the Fun Begins!
Time to make the Backyard studio truely yours by decorating the inside to suit you.