Hassle-Free Building: No Permit Needed for Our Garden Studios - Learn More!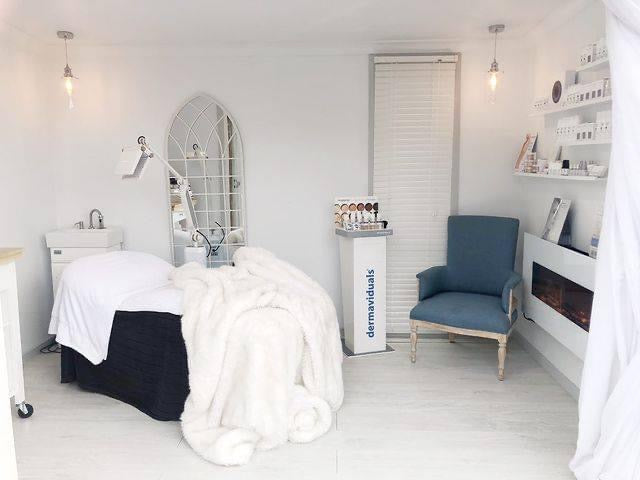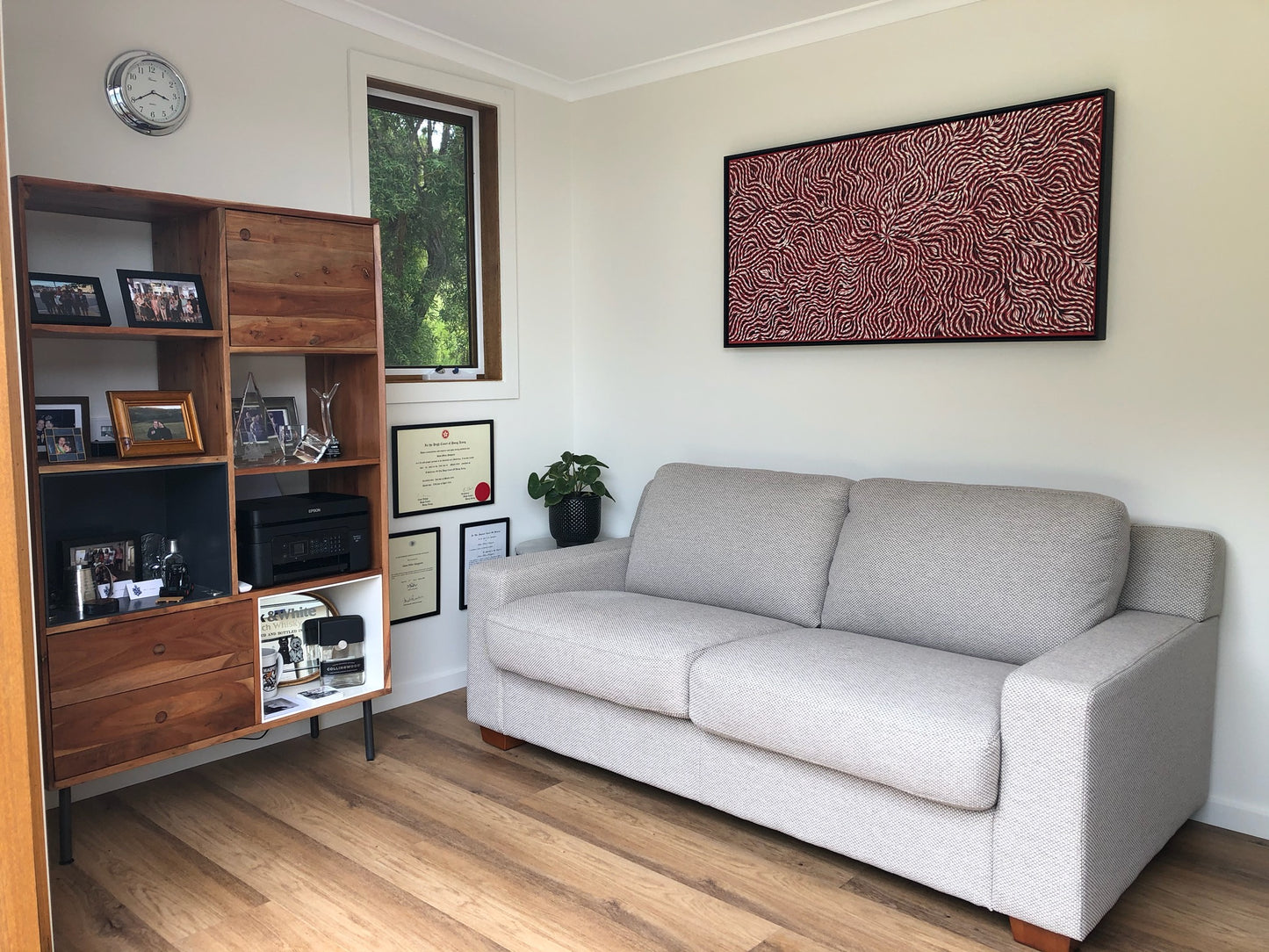 General Rules for Sheds to be Exempt
Most small garden sheds are considered to be exempt from complying developments by Councils and do not require you to apply for a Building Permit or Development Applications.
While council regulations will vary, there are some general rules for shed building that apply throughout most of Australia.
* A 10m2 or smaller shed will probably not require council approval in Victoria. Other States you can go a much as 20m2.
* Your shed must be located no further forward than the front wall of a single dwelling.
* Sheds with a height of 3 metres or less and setback from the boundary 1 metre or more do not require a permit.
* Shed cannot be used as a habitable space.
Exempt Sheds
In our range of garden studio kits we have two that fit the requirements to be exempt from building permits for Victoria, other States can go larger so our other studios are suitable.
As with any building and renovation projects we always recommend that you do check with your local council before beginning any works.