Navigating Building Permits for Your Garden Studio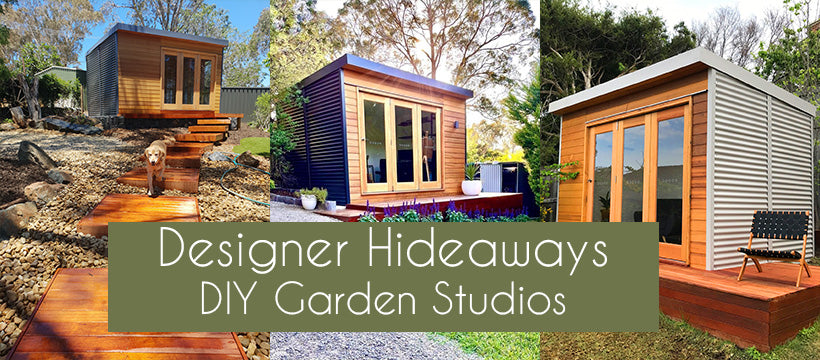 do you need a building permit
A building permit is required for most building work in Victoria with some exemptions, other States do have different requirements.
In Victoria exemptions from Building Permit requirements include sheds with a floor area of less than 10m2 (subject to conditions). If you are wanting a larger studio that requires a Building Permit we work with a company that can help you through the whole process with ease.
Permit Plans Studio will talk you through the process and do everything for you. Over 74% of their Permits are finished inside 60 Days.
Please feel free to contact them on 03 9039 9995 or click the link below.

Plans and building permits from one studio
Permit Plans Studio replaced the traditional three step draftsman, documents & surveyor sequence by offering a singular solution. They call it their Plans2PERMIT bundle.
​In doing so, they give you unprecedented access to a more diverse knowledge pool, project compliance, reduced fee costs & a hassle-free pathway.